A perfect combination of passion, service orientation, craftsmanship and knowledge. The team that comprises Maguro Sushi is not only passionate about providing an outstanding experience, but also has the required knowhow to deliver it.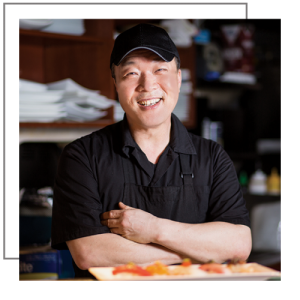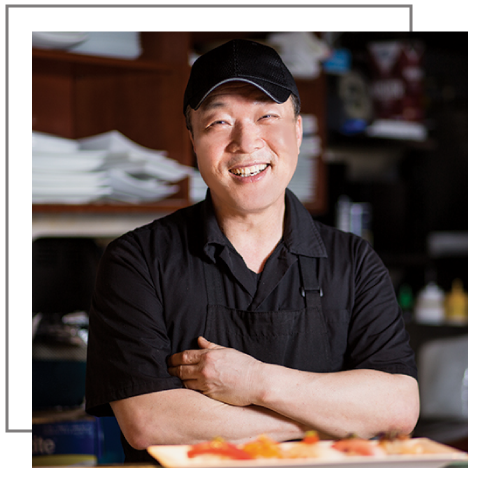 "We take pride pride in our sushi and will prepare all the ingredients right before they are scheduled to be served."
Owner Chef Charlie Shin began his culinary training in Korea. He discovered his passion for sushi when he came to live in America. He has explored his talents by working with Maguro Sushi for over 8 years. He is now the owner of Maguro Sushi Ramsey and is committed to serving the best sushi in town. He continues to treat his discerning clientele to the finest dishes prepared according to the season and the guest's taste.